The MinFarm OMNI provides edge intelligence and a wide range of interfaces to narrow band satellite terminals. This allows you to use any IoT or IP device easily and in an optimized data transmission manner with leading narrow band terminals like the Inmarsat and Viasat IDP, FT, and coming OGx services. Have you considered using low-capex, low-opex, low-power satellite terminals for your remote application?

Have you been put off by concerns around uncontrolled data usage over satellite and the complexities of power and interfacing with the satellite equipment? Do you want a system that is already designed to forward your data to AWS, Azure, The Things Network and https endpoints? Do you want the most optimized system available? Do you want an easy-to-use mqtt and ftp server running locally to make sending single packets and entire files a breeze? Do you want a resilient file transfer protocol designed for the harshest environments with multiple retries and selective block acknowledgement? If so, The MinFarm OMNI is for you.
Download brochure here 
View full details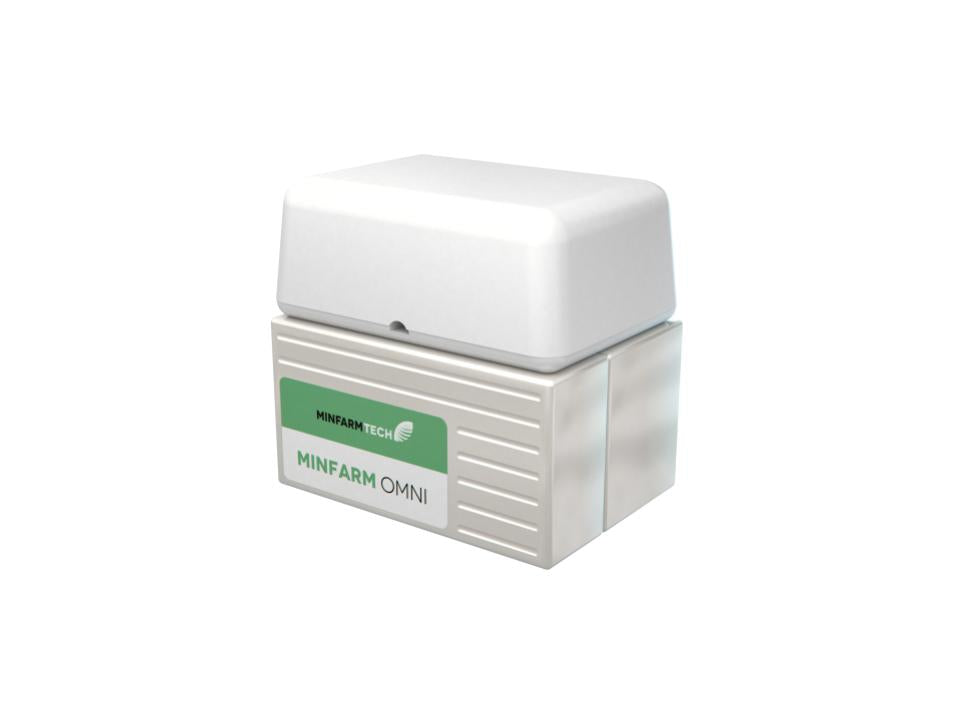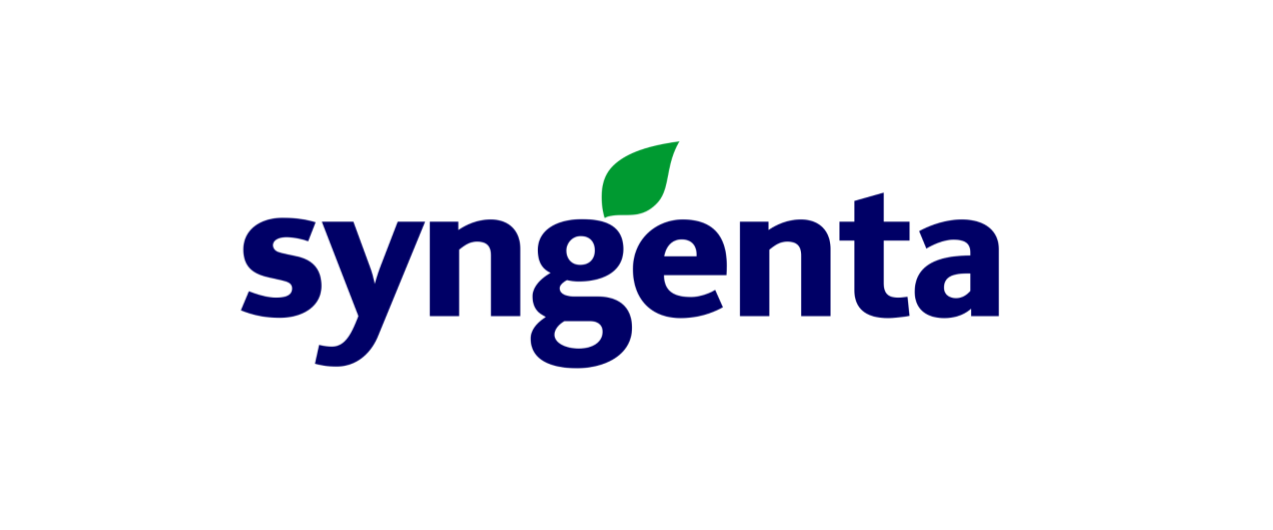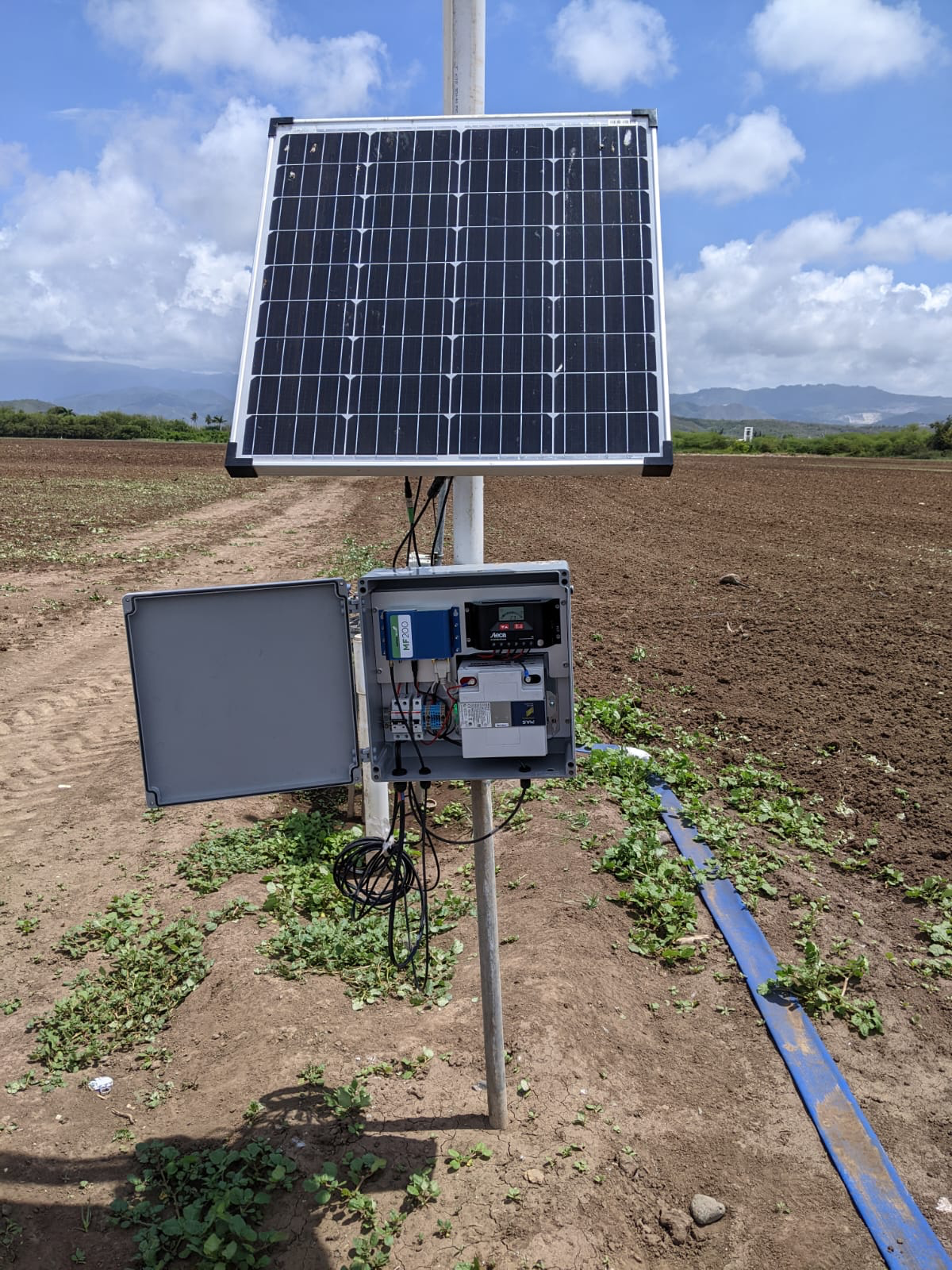 Syngenta remote IoT use case: soil moisture monitoring via Inmarsat
Products: Sensoterra LoRaWAN soil moisture sensor and MF400 - LoRaWAN Satellite Gateway with solar power
Use case: Reducing yield losses by
under watering on a typical crop 
Customer: Syngenta
Mconnected remote IoT use case: Restoration of Peatland
Peatlands are among the most carbon-rich ecosystems on Earth. Learn how MinFarm is working with an amazing team of partners to deliver a remote IoT solution that is helping perserve and restore them in Northern Scotland off grid and far from cellular coverage.
Read use case here
Remote well head monitoring via satellite
A Remote Monitoring Solution for Explosive Environments. Track your equipment in explosive areas thanks to SRETT's ATEX certified pressure/temperature LoRaWAN sensors with satellite backhaul provided by the MinFarm MF 470 low powered satellite LoRaWAN Gateways.
SRETT ATEX sensor data sheet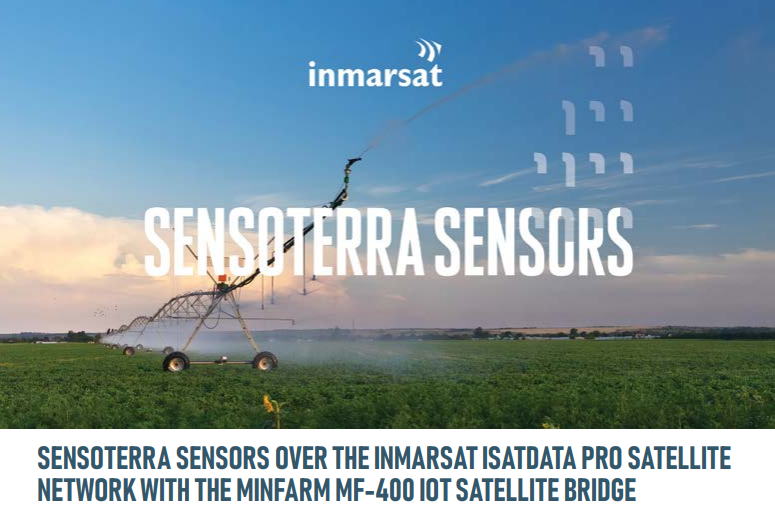 Maritime
Carry-on Kit For Monitoring Goods On Bulk Cargo Vessels
This use case involves monitoring the health of goods during a voyage on a bulk cargo vessel. The requirements include:
A small and light kit that can be carried on a backpack by one installer
An easy to install kit that attaches securely to a railing of the vessel
60 day autonomous operation from a small and light battery
Satellite backhaul that is independent of the ship's communications systems
Omni-directional satellite antenna that allows the kit to be installed anywhere on the vessel and can be used while the vessel is at sea without having to know the route in advance
The LoRaWAN sensors report once per hour, but the sampling rate required by the application is one uplink every 6 hours (4 uplinks per day)
20 LoRaWAN sensors are deployed in the holds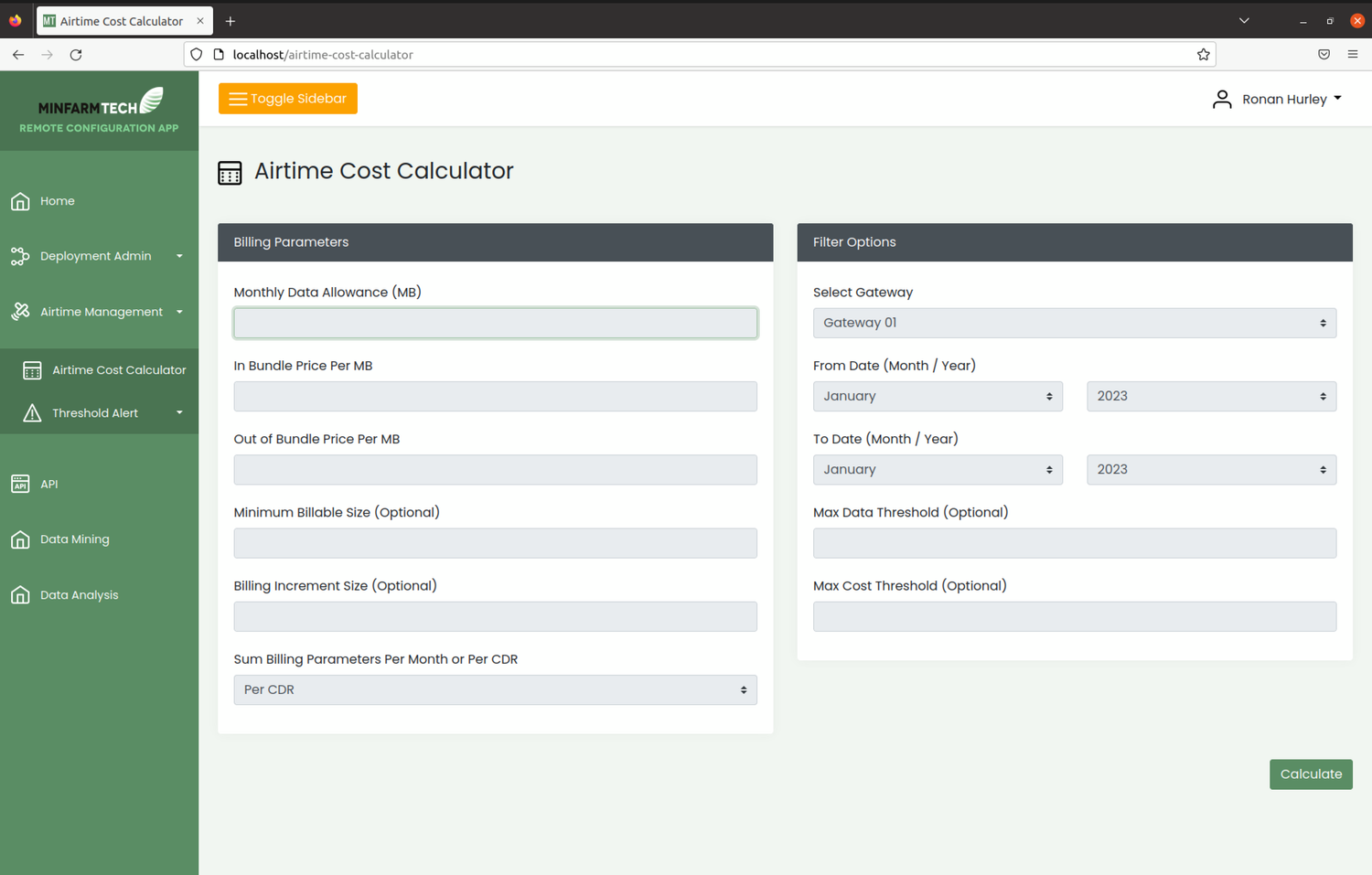 Feature: Manage your satellite billing online
The MF470 Low power LoRaWAN Satellite Gateway comes with an easy to use web portal for monitoring and limiting satellite airtime costs in real time. An extremely useful tool during the testing phase and OpEx modelling for large deployments, and essential during production phase deployments