Regular price

Sale price

€0,00 EUR

Unit price

per

Regular price

From €0,00 EUR

Regular price

Sale price

From €0,00 EUR

Unit price

per
How IoT and satellite technologies can improve natural resource management in the Middle East and Africa
- IoT low power wide area RF networks can now provide connectivity to small battery powered sensors to monitor small changes in pressure (on rigs) or land movements (in mines) across vast areas of land
- IoT software powered by AI can now provide actionable data when provided with adequate data points to dramatically reduce unplanned downtime and avoid site accidents
- Satellite services provide data connectivity to regions where natural resource extraction occurs and no cellular coverage is typically available in the Middle East and Africa.

Problems solved for customers by MinFarm
Natural resource management companies can not use many IoT or satellite technologies that are available 'off the shelf' today. These companies have specific requirements that require these technologies to be modified, including
- Total privacy of network, including in-country or private network hosting of data
- Onsite hazardous and extreme environments including explosive environments, extreme weather environments, and no grid power
- Large embedded systems of existing Supervisory Control and Data Acquisition (SCADA) devices and servers that require communication and interoperability with any new IoT or satellite technologies deployed
- Involved face to face project management, company relationships, proven field tests and industry recognised certifications.
Stephen Lynam
CEO, MinFarm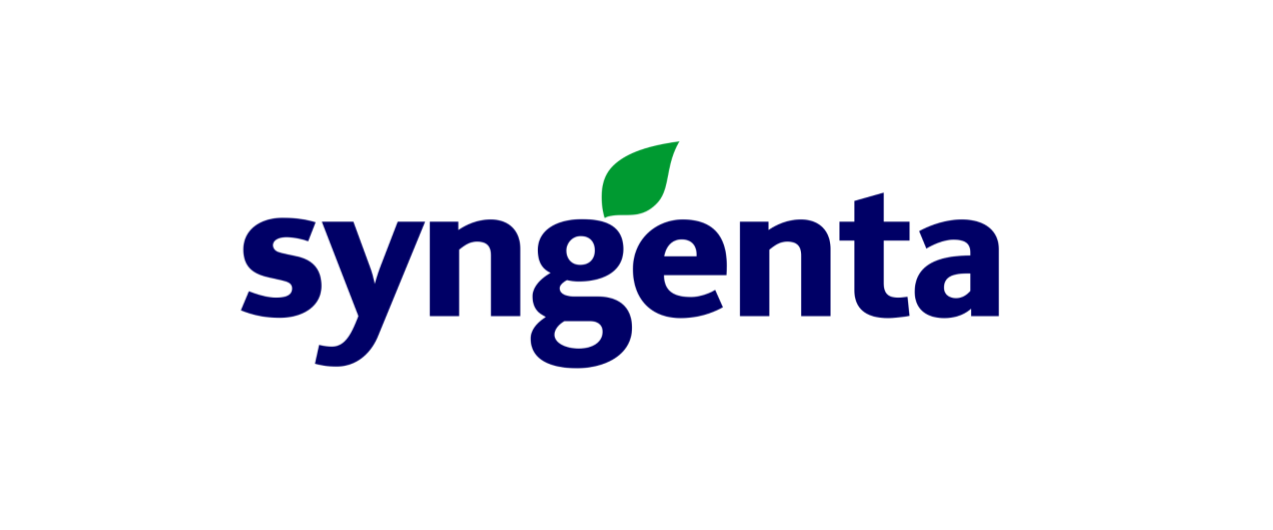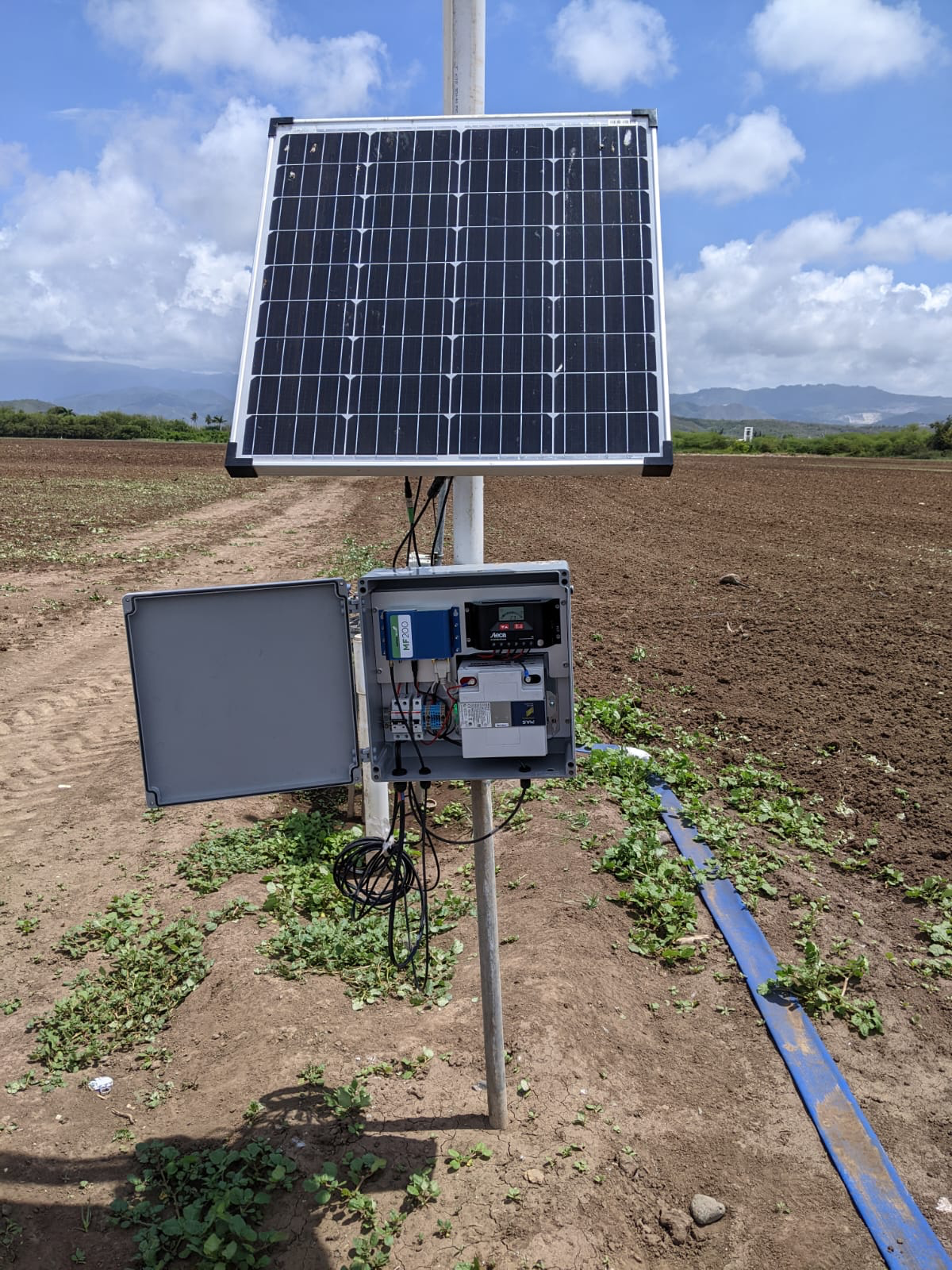 Syngenta remote IoT use case: soil moisture monitoring via Inmarsat
Products: Sensoterra LoRaWAN soil moisture sensor and MF400 - LoRaWAN Satellite Gateway with solar power
Use case: Reducing yield losses by
under watering on a typical crop 
Customer: Syngenta
Read more
Mconnected remote IoT use case : Restoration of Peatland
Peatlands are among the most carbon-rich ecosystems on Earth. Learn how MinFarm is working with an amazing team of partners to deliver a remote IoT solution that is helping perserve and restore them in Northern Scotland off grid and far from cellular coverage.
Read use case report
Remote well head monitoring via satellite
A Remote Monitoring Solution for Explosive Environments. Track your equipment in explosive areas thanks to SRETT's ATEX certified pressure/temperature LoRaWAN sensors with satellite backhaul provided by the MinFarm MF 470 low powered satellite LoRaWAN Gateways.
SRETT ATEX sensor data sheet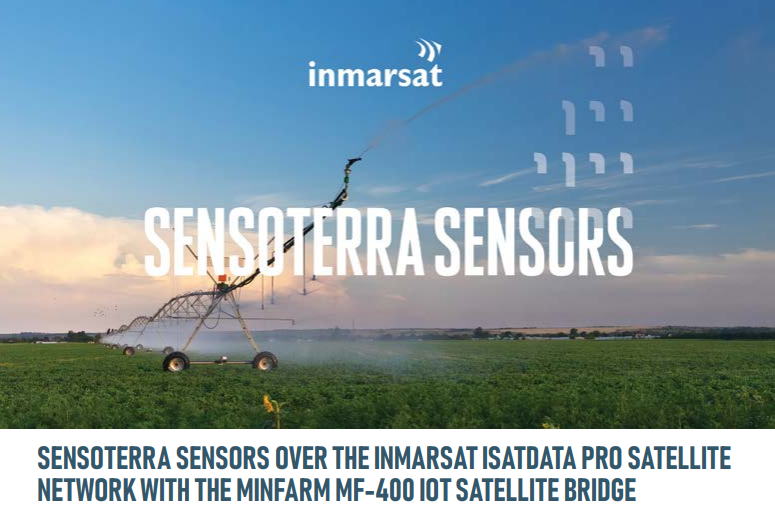 Power management use Case: Arctic Ocean- December - Daylight Hours: 33 mins: LoRaWAN Gateway still working
Product MFTurbo-Energy,
A smart relay with web-based power management and machine learning of the LoRaWAN uplink schedules gives a 76% reduction in battery size and solar panel array for a LoRaWAN Gateway operating through the winter in the Arctic Ocean. Read the power consumption analysis here
Introduction to IoT over Satellite