Regular price

Sale price

€0,00 EUR

Unit price

per

Regular price

From €0,00 EUR

Regular price

Sale price

From €0,00 EUR

Unit price

per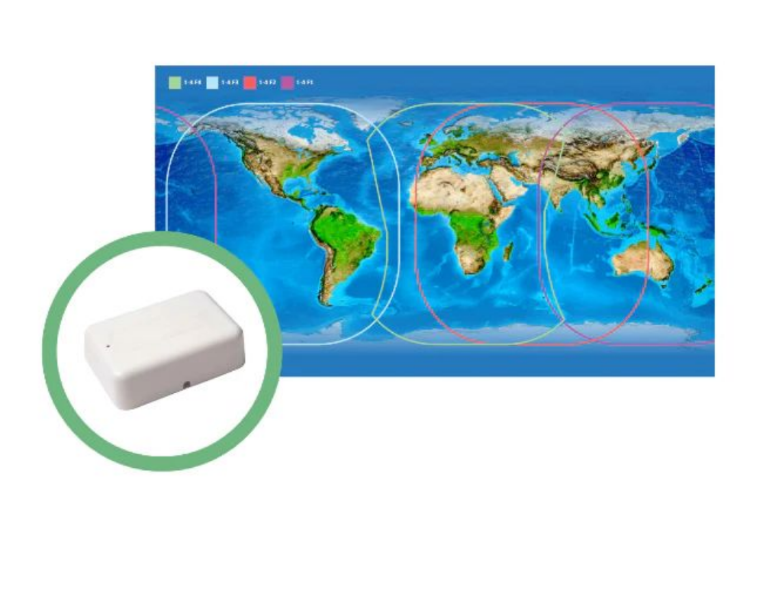 Why use Narrow Band Satellite Terminals?
Narrow band satellite terminals provide a low cost, low power, reliable and easy to install option for IoT over satellite transmission. MinFarm products makes narrow band terminals easy to integrate into deployments using open standard IoT protocols and products.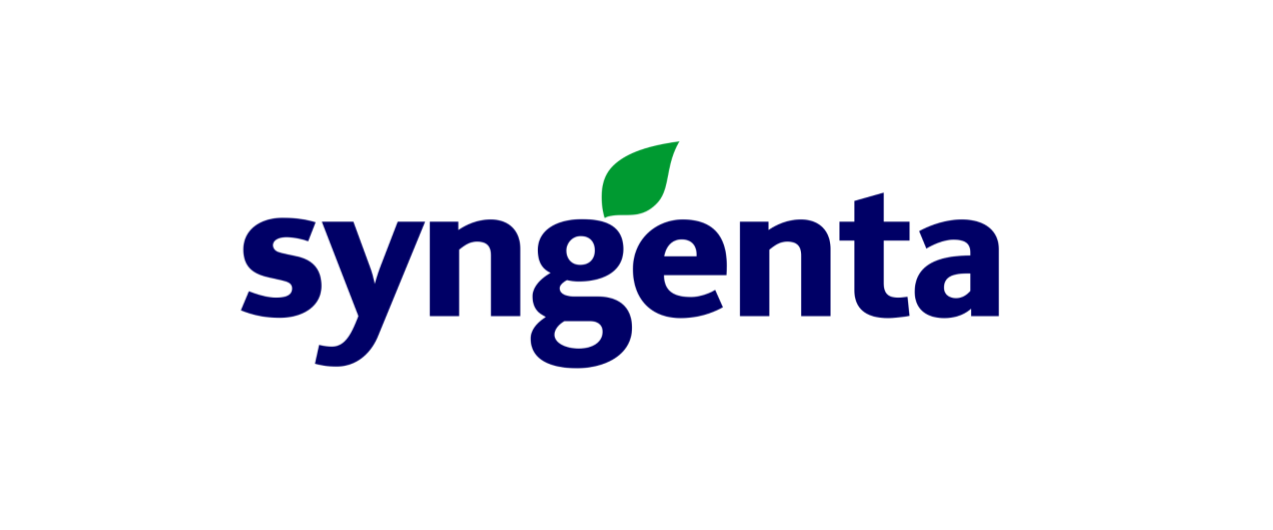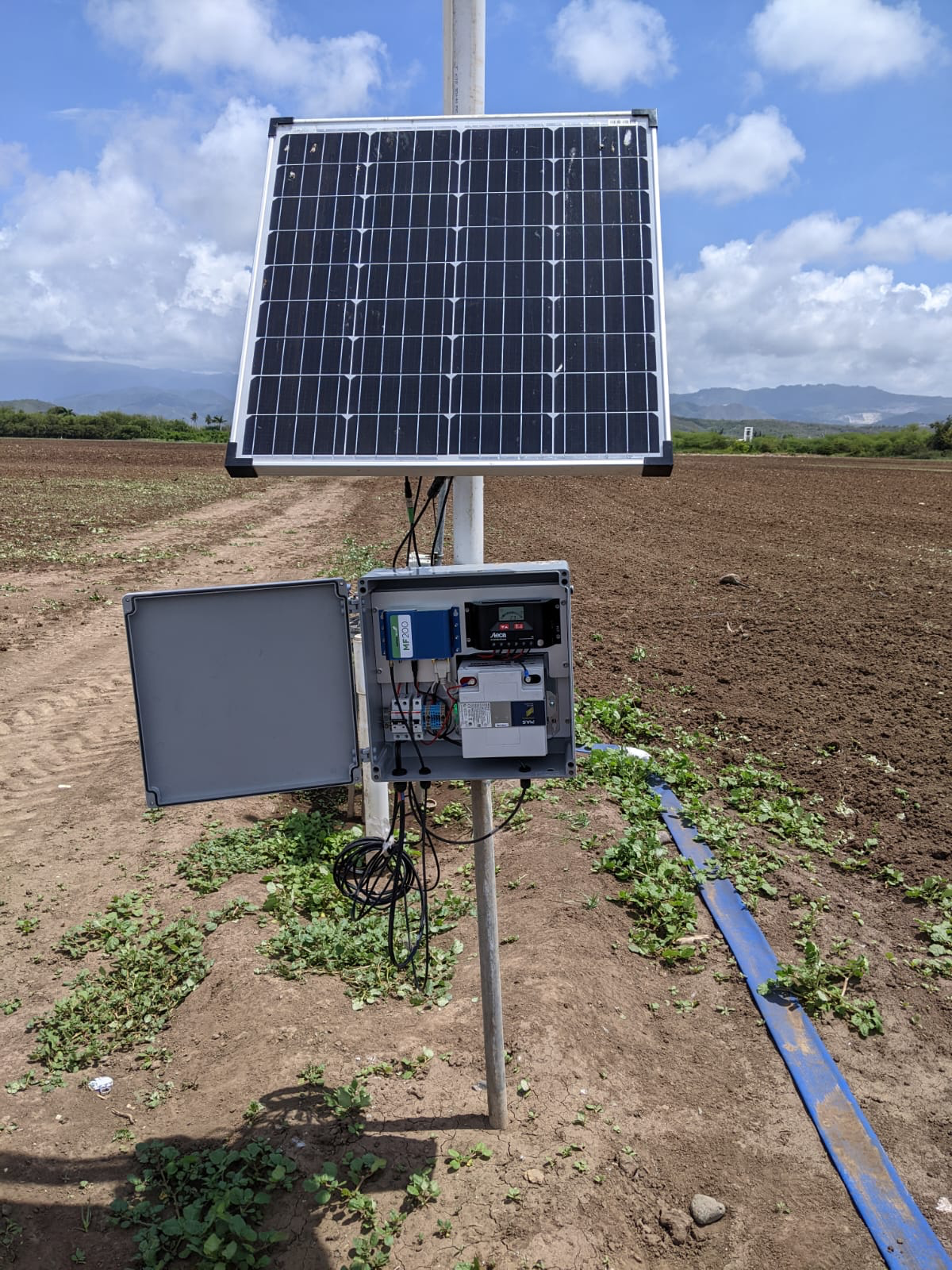 Syngenta remote IoT use case: soil moisture monitoring via Inmarsat
Products: Sensoterra LoRaWAN soil moisture sensor and MF400 - LoRaWAN Satellite Gateway with solar power
Use case: Reducing yield losses by
under watering on a typical crop 
Customer: Syngenta
Read more
Mconnected remote IoT use case : Restoration of Peatland
Peatlands are among the most carbon-rich ecosystems on Earth. Learn how MinFarm is working with an amazing team of partners to deliver a remote IoT solution that is helping perserve and restore them in Northern Scotland off grid and far from cellular coverage.
Read use case report
Remote well head monitoring via satellite
A Remote Monitoring Solution for Explosive Environments. Track your equipment in explosive areas thanks to SRETT's ATEX certified pressure/temperature LoRaWAN sensors with satellite backhaul provided by the MinFarm MF 470 low powered satellite LoRaWAN Gateways.
SRETT ATEX sensor data sheet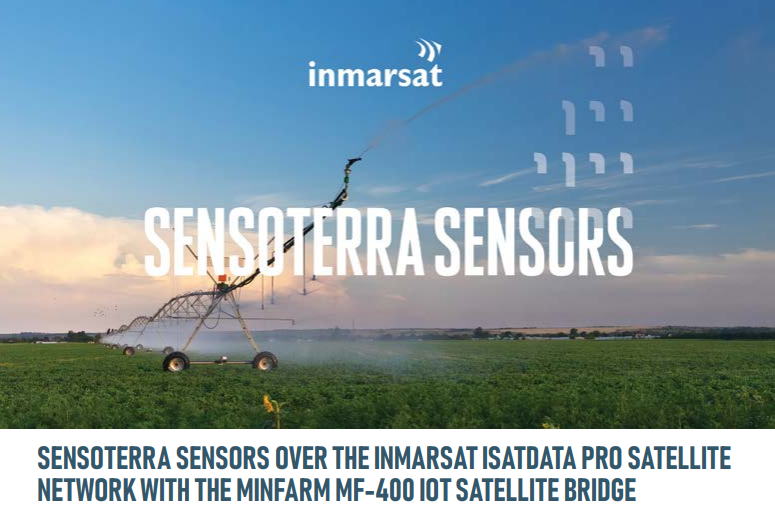 Power management use Case: Arctic Ocean- December - Daylight Hours: 33 mins: LoRaWAN Gateway still working
Product MFTurbo-Energy,
A smart relay with web-based power management and machine learning of the LoRaWAN uplink schedules gives a 76% reduction in battery size and solar panel array for a LoRaWAN Gateway operating through the winter in the Arctic Ocean. Read the power consumption analysis here
Introduction to IoT over Satellite