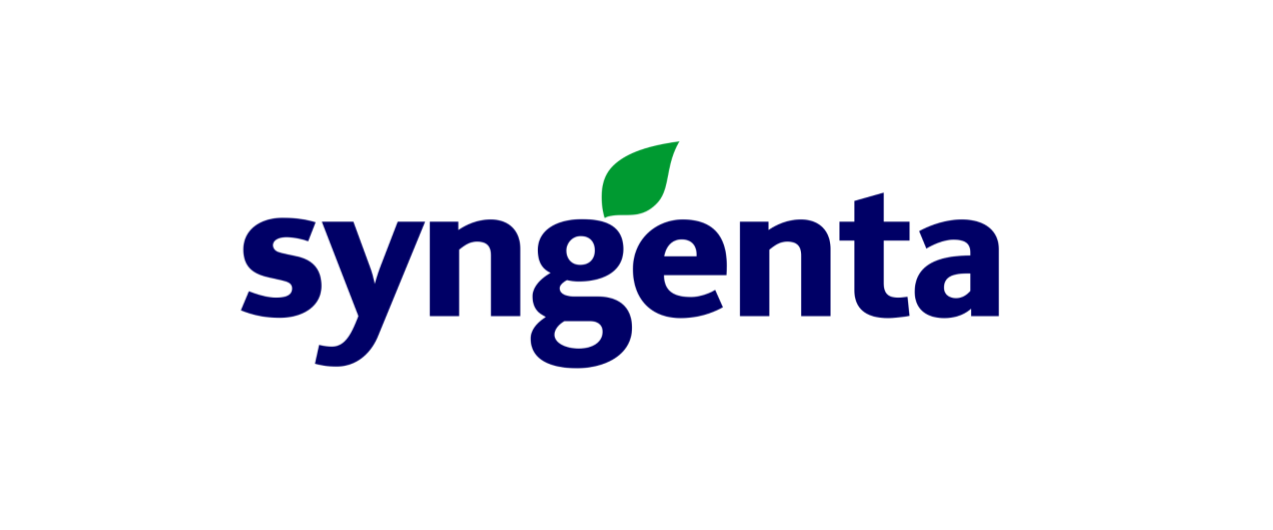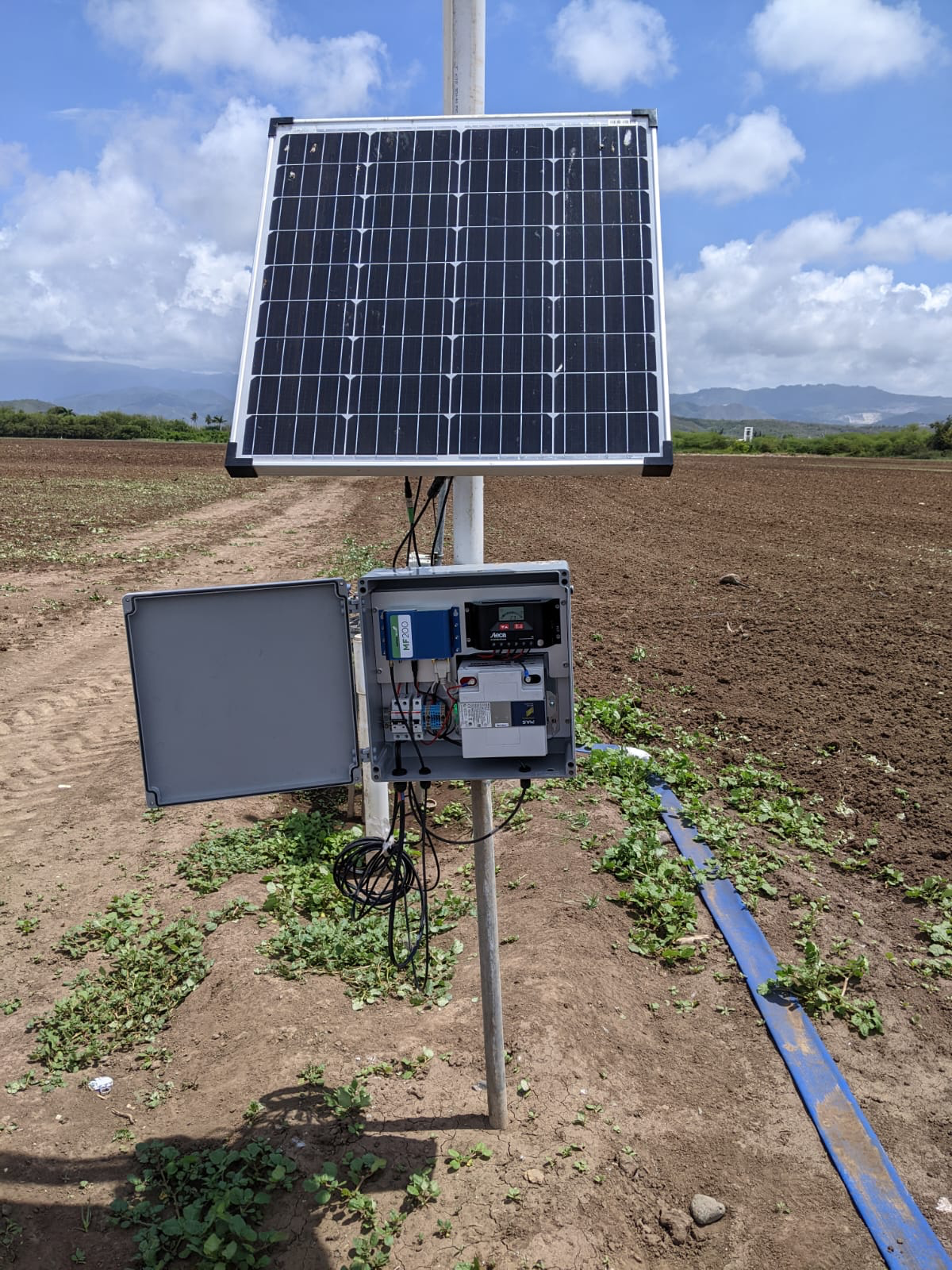 Syngenta remote IoT use case: soil moisture monitoring via Inmarsat
Products: Sensoterra LoRaWAN soil moisture sensor and MF400 - LoRaWAN Satellite Gateway with solar power
Use case: Reducing yield losses by
under watering on a typical crop 
Customer: Syngenta
Learn more
Mconnected remote IoT use case: Restoration of Peatland
Peatlands are among the most carbon-rich ecosystems on Earth. Learn how MinFarm is working with an amazing team of partners to deliver a remote IoT solution that is helping perserve and restore them in Northern Scotland off grid and far from cellular coverage.
Read use case
Remote well head monitoring via satellite
A Remote Monitoring Solution for Explosive Environments. Track your equipment in explosive areas thanks to SRETT's ATEX certified pressure/temperature LoRaWAN sensors with satellite backhaul provided by theMinFarm MF 470 low powered satellite LoRaWAN Gateways.
SRETT ATEX sensor data sheet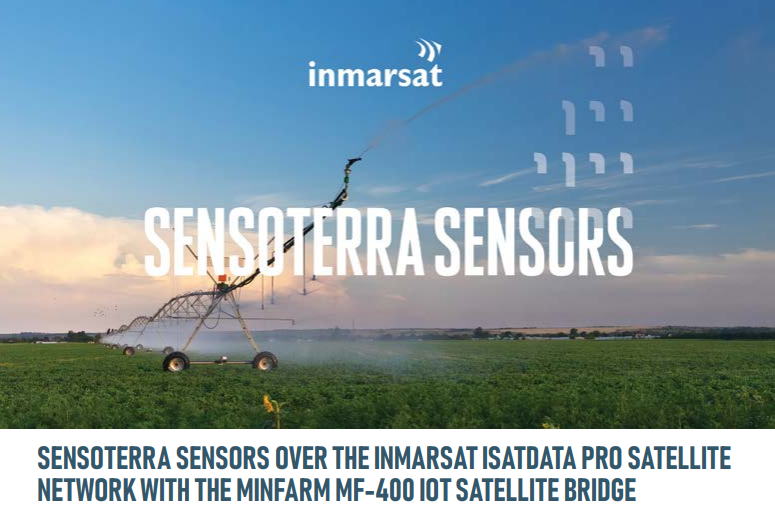 Power management use Case: Arctic Ocean- December - Daylight Hours: 33 mins: LoRaWAN Gateway still working
The MFTurbo-Energy operating as a smart relay with web-based power management and machine learning of the LoRaWAN uplink schedules gives a 76% reduction in battery size and solar panel array for a LoRaWAN Gateway operating through the arctic winter.
Download Energy Spreadsheet
Monitoring deep sea life with LoRaWAN